MyChapterRoom serves as a central hub for relationship, communication and chapter community management
Connect
Collaborate
Communicate
MyChapterRoom is a comprehensive chapter management platform that keeps Members engaged while minimizing the stress on leaders to keep your chapter organized and well run. Leaders get time back in their lives and Members feel more connected to the happenings of the chapter.
Are you prepared?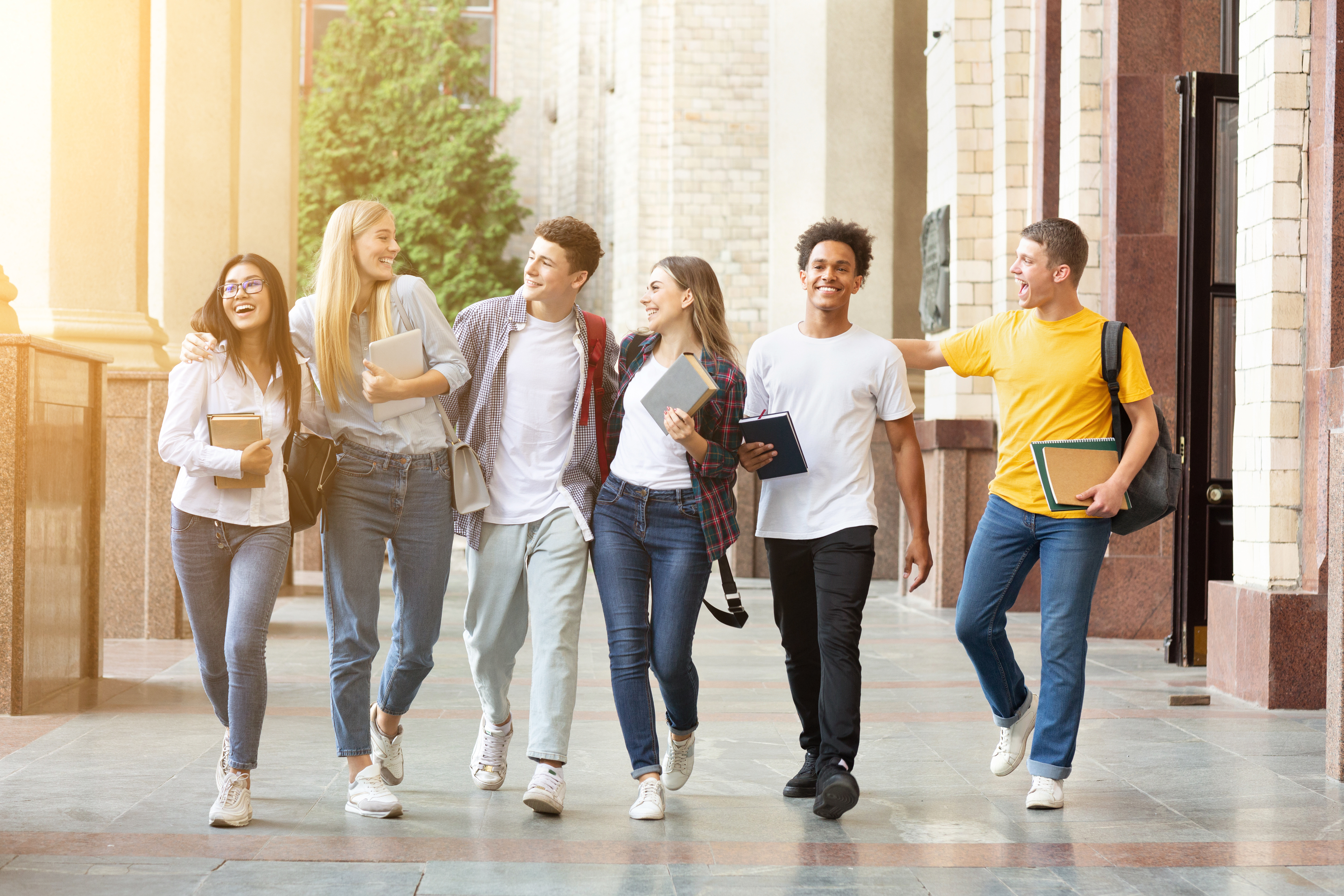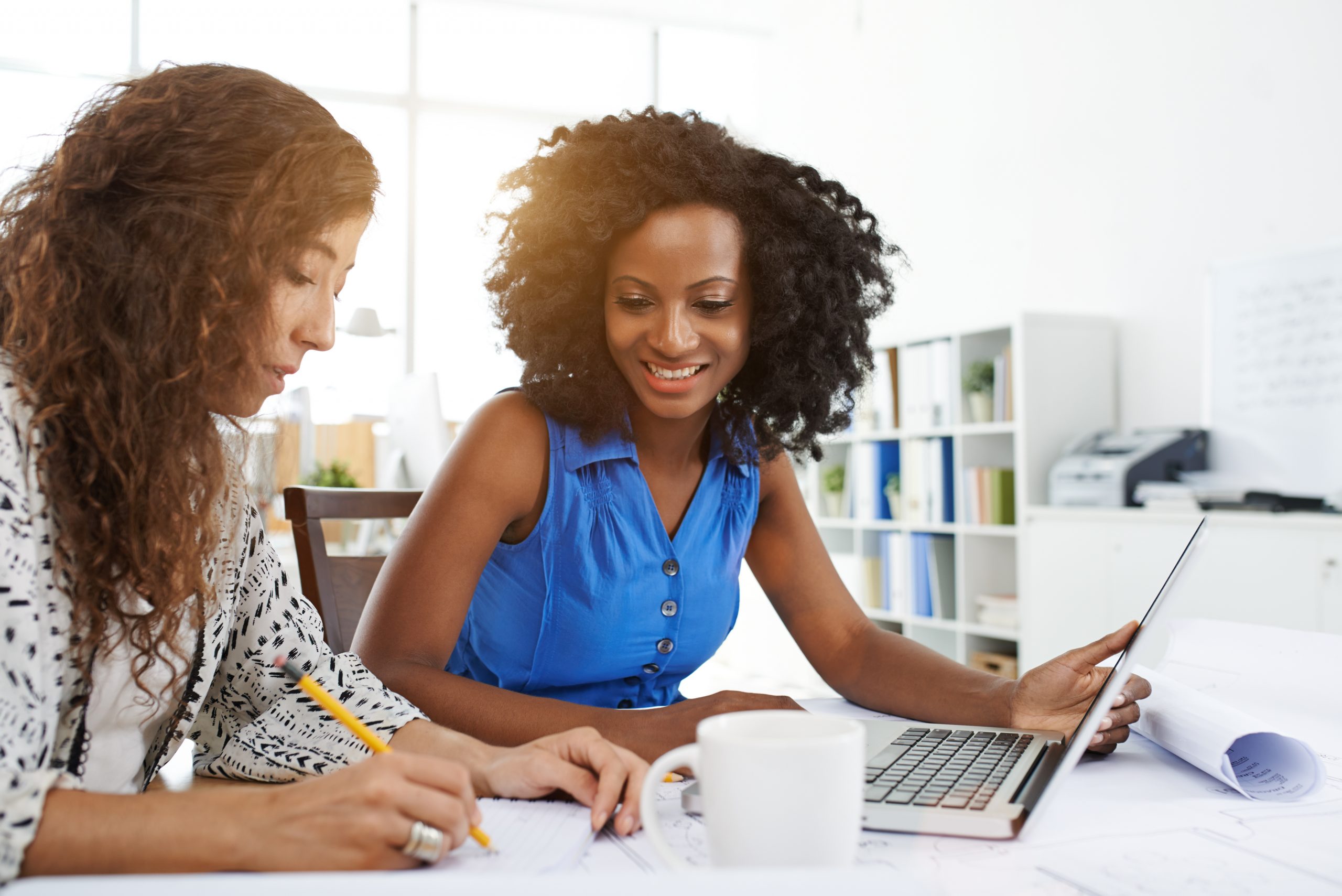 Running a Chapter Shouldn't Feel So Complicated.
But if you've got too many systems to manage, everything takes longer than it should. Try to announce an event on one platform, take attendance with another, send a chapter-wide email with a third, message a specific group on a fourth, collaborate on a fifth-and the nightmare begins! We Can Help.
Send and track communications that reach everyone, every time.
Capture accurate attendance,
seamlessly and virtually.
Avoid frustration over missed or mixed messages due to using multiple platforms.
Drive member engagement with our project management and connectivity tools.
 Focus your energy on leading and supporting your
Members!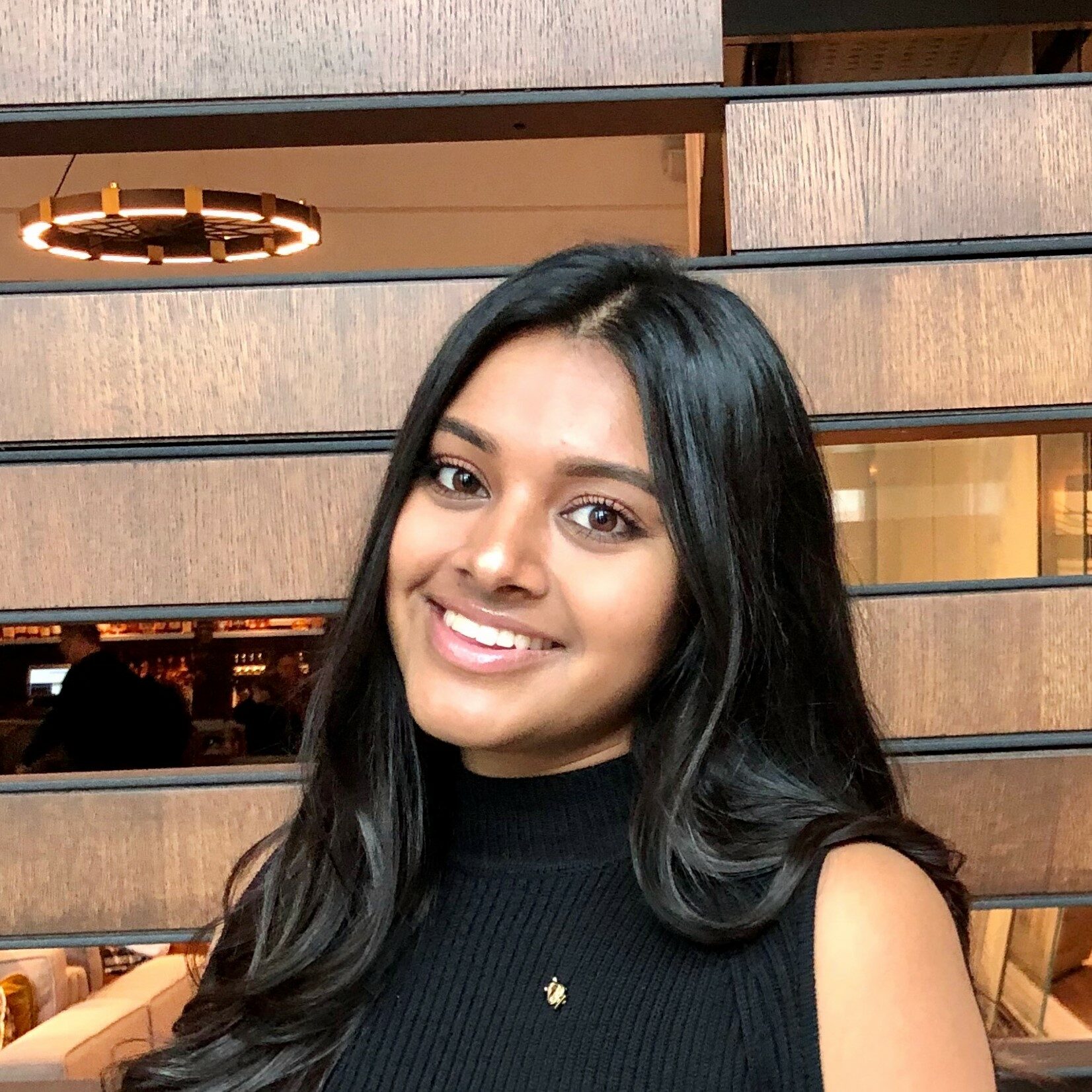 "MCR is a great platform that allows our large chapter to communicate! It is always super easy to use and work with. We absolutely love all the information and tools available to us through MCR."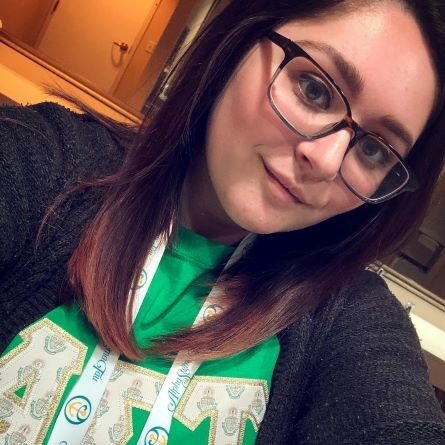 "MCR has made conducting chapter business over this quarantine super easy! It allows us to hold votes, share documents, send out announcements, and so much more! MCR has truly made running this chapter remotely, possible."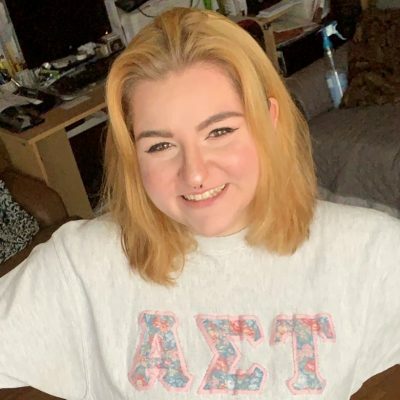 "

I enjoy using MCR to stay connected and organized with the chapter and advisors. MCR allows us to stay accountable and involved even during a pandemic when we are not able to be with each other as a chapter."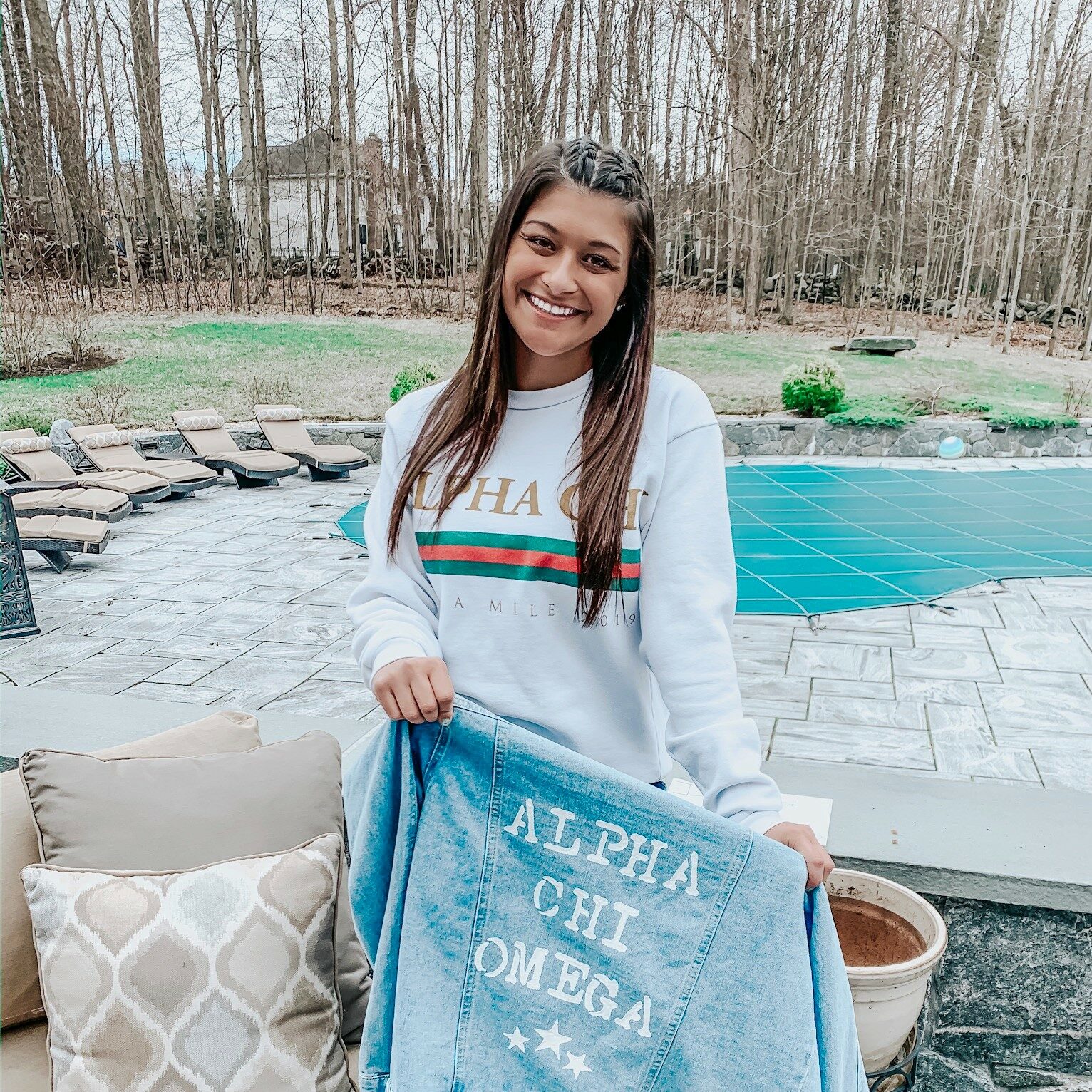 "MCR is an amazing platform that allows our sorority to stay up to date with events, check in on one another & remain organized. I am so grateful to have MCR as a resource because it has benefited my chapter in the best possible ways."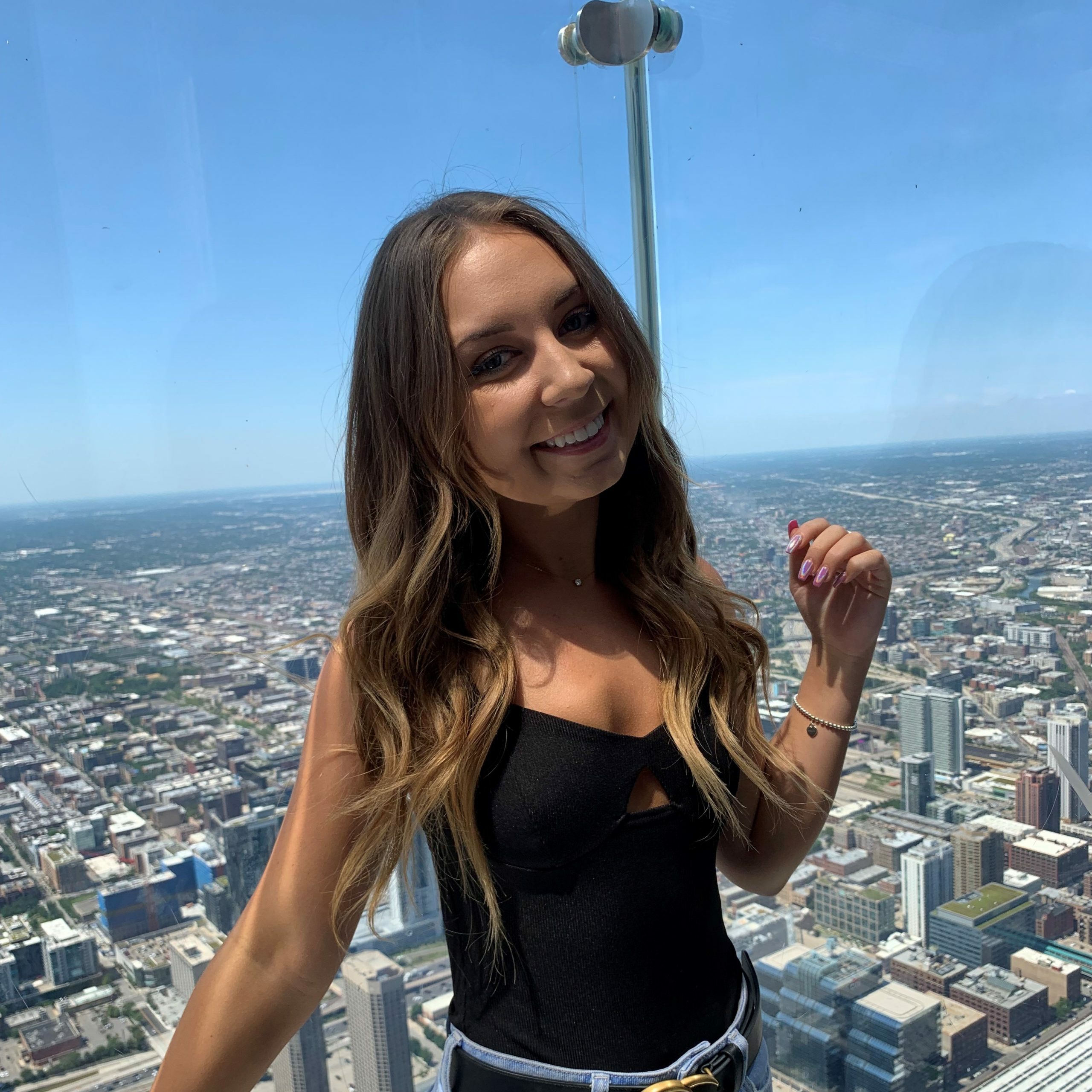 "

MCR makes communicating with our members so simple & easy. Everything from emails, calendar, contact information and shirt sizes can all be found in one place. It makes our lives much easier. We love you MCR!

"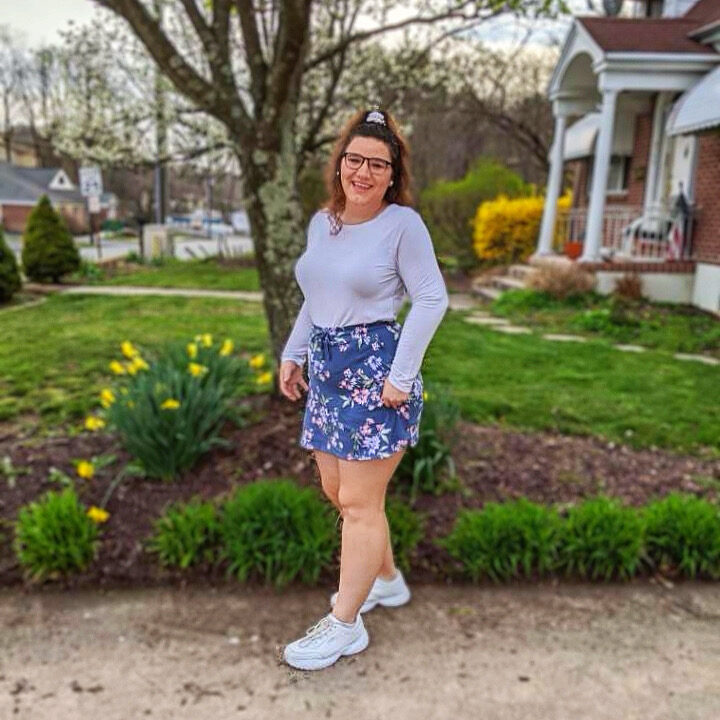 "

Being a member of Alpha Sigma Tau for nearly 5 years, we had many different programs to run our chapter. None of these programs have been as smooth or as involved as MCR. MCR makes sorority life easy!!
Request 60-Day Free Trial
See for yourself what MCR can do for you and your chapter.