MyChapterRoom was created by Founder, CEO and sorority woman Penny Zamkov in 2001. She developed a platform as an easy way to communicate with the chapter she advised. The chapter leaders were able to spend more time focusing on sisterhood, instead of operations. Still advising 24 years later, Penny continues to add innovative guidance for what our services look like today.
Over the past 18 years, as clients have provided feedback and Greek life has changed, MCR has evolved and expanded to serving 300+ chapters across the country. MCR remains the only communication platform designed by a sorority woman, prepared to respond to Greek life's ever-changing landscape and challenges. 
The original vision still holds true: To be a leader of innovative technology solutions that drive connection, collaboration, and communication while empowering next generation leaders.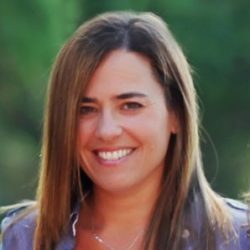 Founder & Chief Executive Officer
Penny feels that great communication can help shape the future of our Greek system, allowing women and men to become more effective communicators now and throughout their lives. MCR empowers leaders to be better communicators and provides the tools necessary for the unique needs of Greek life. "We need to inspire our leaders to build stronger chapters and provide quality relationships."

When Penny is not working to ensure a great experience for all members, she spends her time with her family and friends in Connecticut. She enjoys traveling, volunteering for both her sorority and the PTSO and supporting her favorite philanthropies.
Jamie is a CPA with an extensive background in Financial Leadership. He has robust experience in both financial analysis and accounting, serving several industries. His strategic financial focus with lean management skills and cost reduction initiatives benefits MCR in many ways.
Jamie is an avid sports fan and loves to play, watch and coach with his 3 kids. He also likes to spend time and travel with family and friends.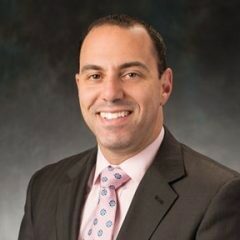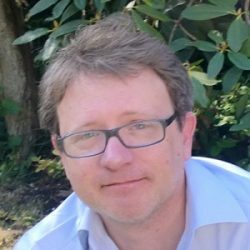 Simon joined MCR in 2003 as the Chief Systems Analyst/Developer and continues to lead MCR to new heights. Simon believes that there is no such thing as "can't"; if members want or need something, then they get it - end of story.
Simon has extensive experience designing and building IT systems. He has also designed systems to facilitate the management of the work for companies responsible for timesheet systems, project management systems, and software development management systems.