Connect
Connecting to your Members on a deeper level is what makes your bonds stronger.
Collaborate
True collaboration lets your Members know they are valued and produces greater results.
Communicate
Streamlined communications keep Members connected and on the same page.
Integrated and Secure Access
to everything you need!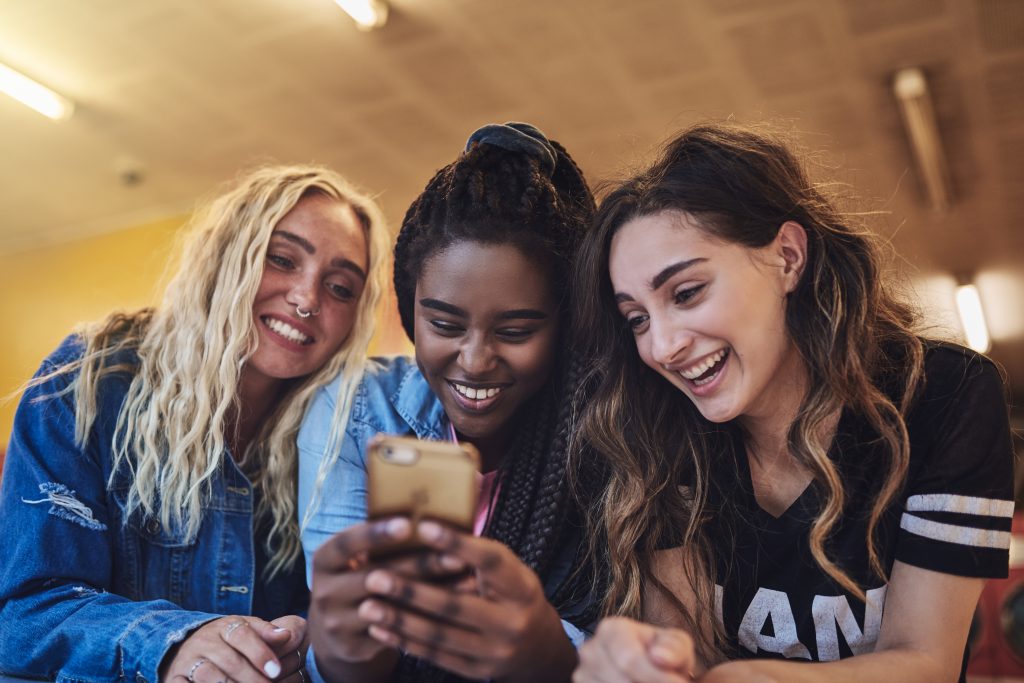 Stay Engaged with Your Chapter
Dynamic Calendar | The MCR Calendar is at the core of a chapter, helping Members to stay informed.
Excuse Forms | Members can't always attend events, but you would like to know why and usually with proof.
Incentive Programs | Easily hold Members accountable by using the integrated incentive program with no hassles.
Replaces...

Communicate Quickly and Efficiently
Mail & Buzz | MCR has a proprietary mail and chat system...no more excuses...no more SPAM!
Newsletters | The newsletter feature allows you to build a newsletter directly within MCR and send to specific groups.
Secure Document Sharing | A secure drive just for your chapter. Choose what files and folders chapter Members see.
Replaces...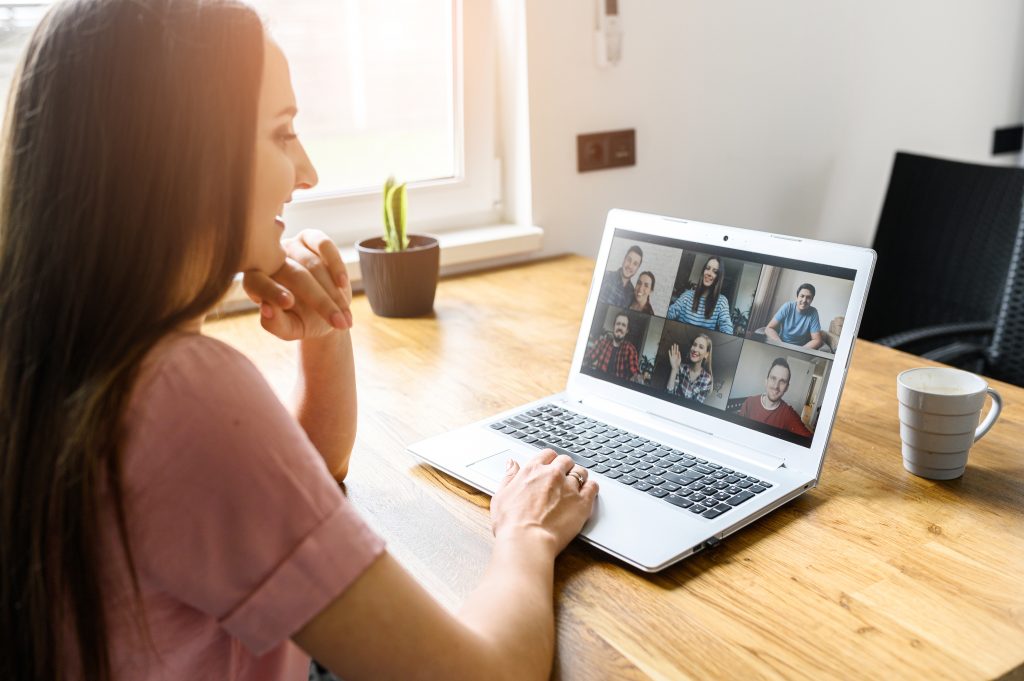 Drive Member Excitement and Success
MCR gives leaders everything they need in a single, easy-to-use and customizable communications solution. Our suite of tools allows leaders to focus on the member experience and not worry about administrative challenges.
Keep Your Chapter Connected and Informed
In-Person, Virtual, Self and Safety Check-In
We know taking attendance is a pain point. Our mobile app allows for a super easy scan-in process, guest and self check-in that links directly back into MCR. Emergency on campus, we have you covered!
Replaces...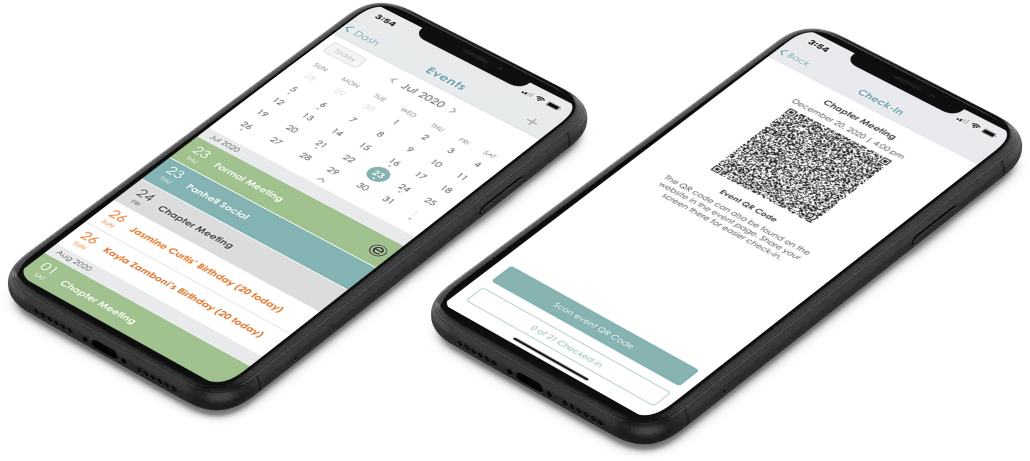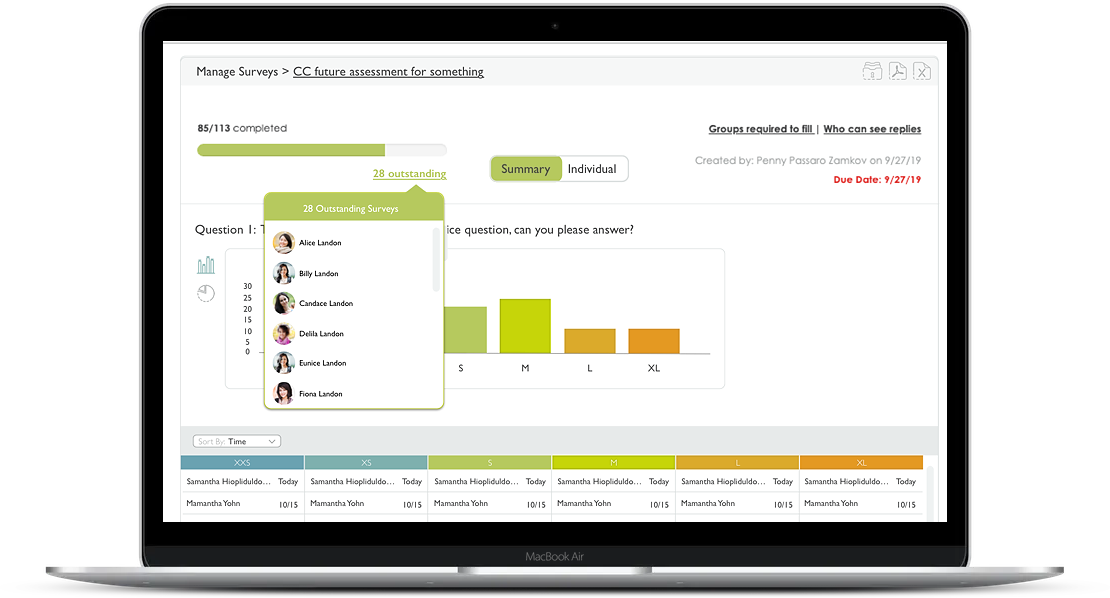 Engage Your Chapter with Polling, Sign-Ups, & Surveys
Empowering your Members to participate is important. You can poll and request sign-ups from the entire chapter or a specific group. Surveys further enhance the ability for chapter leaders to connect and engage with fully integrated metrics.
Replaces...

Project/Committee Management
Projects allow for Members to collaborate and keep track of shared work in a single space. This project management tool takes the guess work out of who is doing what and provides a record for the future!
Replaces...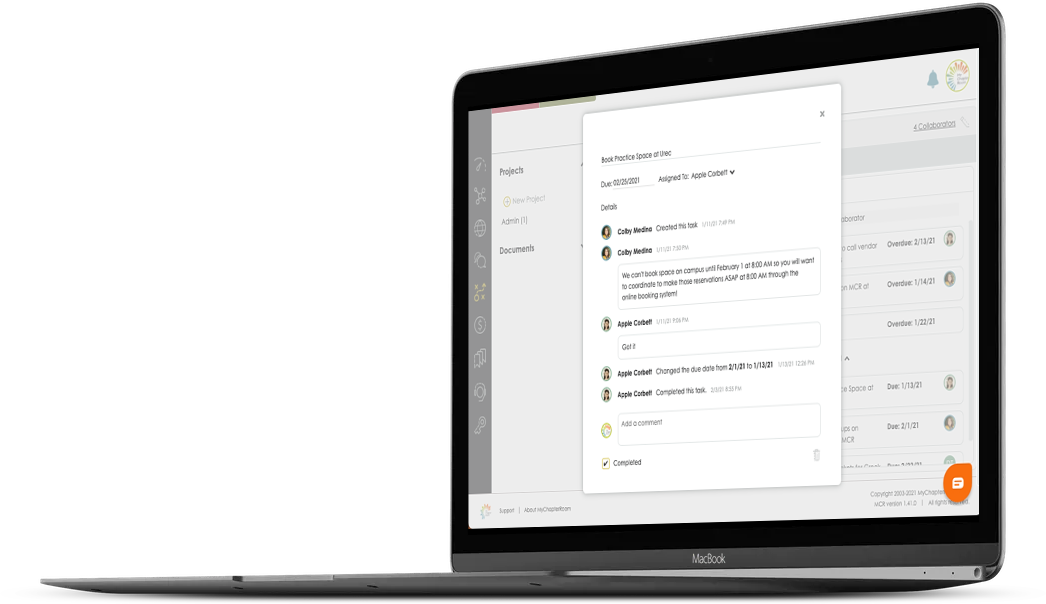 Request 60-Day Free Trial
See for yourself what MCR can do for you and your chapter.