Joining a sorority is a big decision – next to your major, it's one of the first important ones you make in college. It may not be for everyone, but there are plenty of great benefits of joining a sorority. You can look forward to:
Meeting New People
In a sorority, you'll make great friends and connect with mentors you might not have found any other way. If you're worried about making new friends in college, a sorority can make the process a whole lot faster!
Leadership
Sorority members have plenty of great leadership opportunities inside the sisterhood and out. They are highly visible organizing events and community service on campus, living their values off-campus, and standing up for what's right in everything they do.
Tradition
Many U.S. sororities have been around for a century or more. Sororities each have their own histories, events, and rituals that make them different and exciting. Tradition truly comes alive when you're part of something that has helped so many women grow and succeed.
Learning Opportunities
Learning opportunities are plentiful in sororities. You'll not only gain important skills and insights in working with others, but you'll also have a variety of ways to distinguish yourself with travel, community outreach, and more. That helps you grow both individually and academically.
Improved Interpersonal Skills
Social skills are important for succeeding in a world where communication is growing more vital to professional success. In a supportive sorority environment, you'll have the chance to refine your interpersonal skills, clarify your thoughts, and get your ideas across better.
More Interaction With Faculty
Most sorority organizations have close ties with a number of faculty sponsors. This is important for sorority women who are still planning out their majors, classes, and extracurriculars. It can also provide unexpected insight on your skills and talents from mentors who know.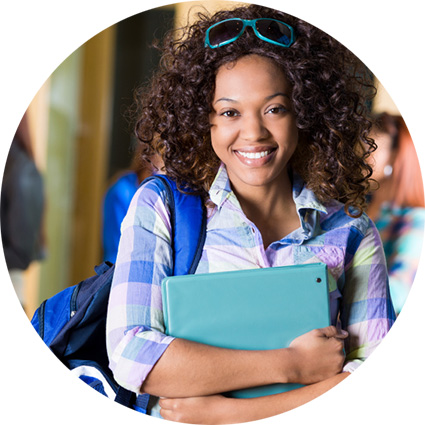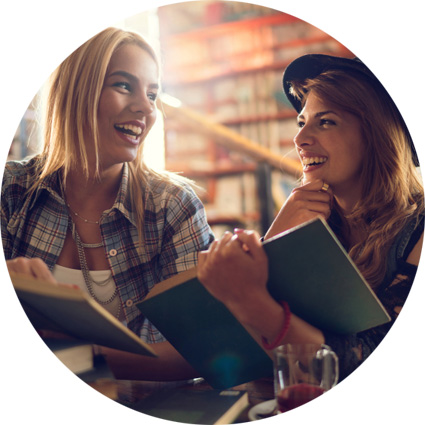 Forming Close Bonds
Not only can you have plenty of friends as a sorority member, but you'll often form deeper friendships. Sisters support each other and work together, so it's easier to find women with similar interests and values inside a sorority. This is especially important on large campuses!
Community Service
Sororities make a big difference in communities around the United States. Virtually all sororities have officers in charge of finding the best service opportunities and making them available. There's something for everyone, no matter your cause. It might even lead to a long-term opportunity or a job.
Academic Support
Sororities depend on successful members to build their legacy and carry their vision forward. Because of this, many sisters are very invested in getting the best grades and even going on to advanced degrees. Sororities often have great study resources and can share info on classes, majors, and professors.
Career Advantages
When a sorority sister is getting ready to graduate, she has plenty of options for internships or jobs. Past sisters are often well-connected in the business community and can provide guidance on what it takes to launch a successful career in your field.
More Housing
Established sororities in many colleges have their own housing options. These can be maintained on campus in cooperation with the university or might be away from campus, providing a bit more privacy. No matter what, though, they tend to be modern and comfortable. What a great chance to live with your best friends!
More Scholarships
Sororities raise millions of dollars for good causes every year – and part of that goes to fund educational opportunities for members. There are internal scholarships that you can compete for as well as national scholarships from organizations that recognize the importance of sororities.