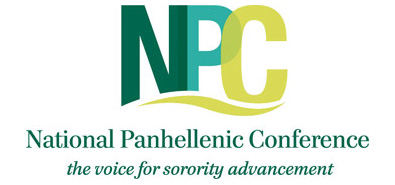 The National Panhellenic Conference helps support sororities in many ways. The NPC is committed to enhancing the sorority experience for chapters and national organizations.
Let's take a look at how the NPC helps chapter members, alumnae, advisors, and organization leaders.
The main message of the National Panhellenic Conference is a simple one: Sororities are based on free association and they enrich life at a college or university.
Free association is important because membership in a sorority is based on mutual choice – both the woman and the sorority have to be in agreement for someone new to join. This creates a democratic social experience that encourages women to work together.
That's not all. The NPC also helps sororities to:
Provide continuing value to women both during college and after graduation.
Create opportunities for women to live their ideals and participate in service.
Tap individual and group potential through various leadership opportunities.
Connect women who have similar interests so they can form lasting friendships.
When an issue regarding sorority life becomes prominent, the NPC is there to address it and provide guidance. The organization is well respected among college administration, and there are often Panhellenic Councils formed to govern sorority life on specific campuses.
The NPC is responsible for organizing sorority conventions and annual meetings. This ensures that all organizations are on the same page and up to date with the latest rules and regulations. Conventions provide a great opportunity to network with sisters across the country.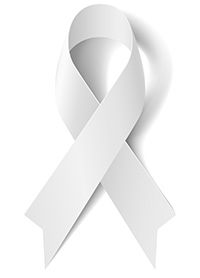 The NPC also helps spread awareness for various causes by having certain weeks or months dedicated to promoting them. A few recent initiatives include addressing sexual violence, women's health issues, and alcohol awareness. It's no surprise that the NPC participates in these initiatives, the organization encourages sisters to make philanthropy a large part of sorority life.
In 2013, the University Housing Initiatives Committee was created in order to manage sorority housing. Although not every sorority chapter lives in a house together, many do. The committee helps ensure that sisters and college officials are satisfied with housing situations. The NPC has helped house over 40,000 students.
The National Panhellenic Conference helps support women all over North America in making their sorority experience positive and fulfilling. It's almost certain that without the NPC, sorority organizations would not have grown to having numerous chapters across the country.