When people talk about diabetes we mostly think about Type 2 Diabetes. This is because it is the most common type of diabetes. However, we should also know the basics about the other two types. Alpha Gamma Delta is the sorority philanthropist working in collaboration with the American Diabetes Association to raise awareness of all types of diabetes. Regardless of being the same disease, the different types affect different people and in different ways. Knowing what type of diabetes are you most at risk of is the first step if we want to put a STOP TO DIABETES.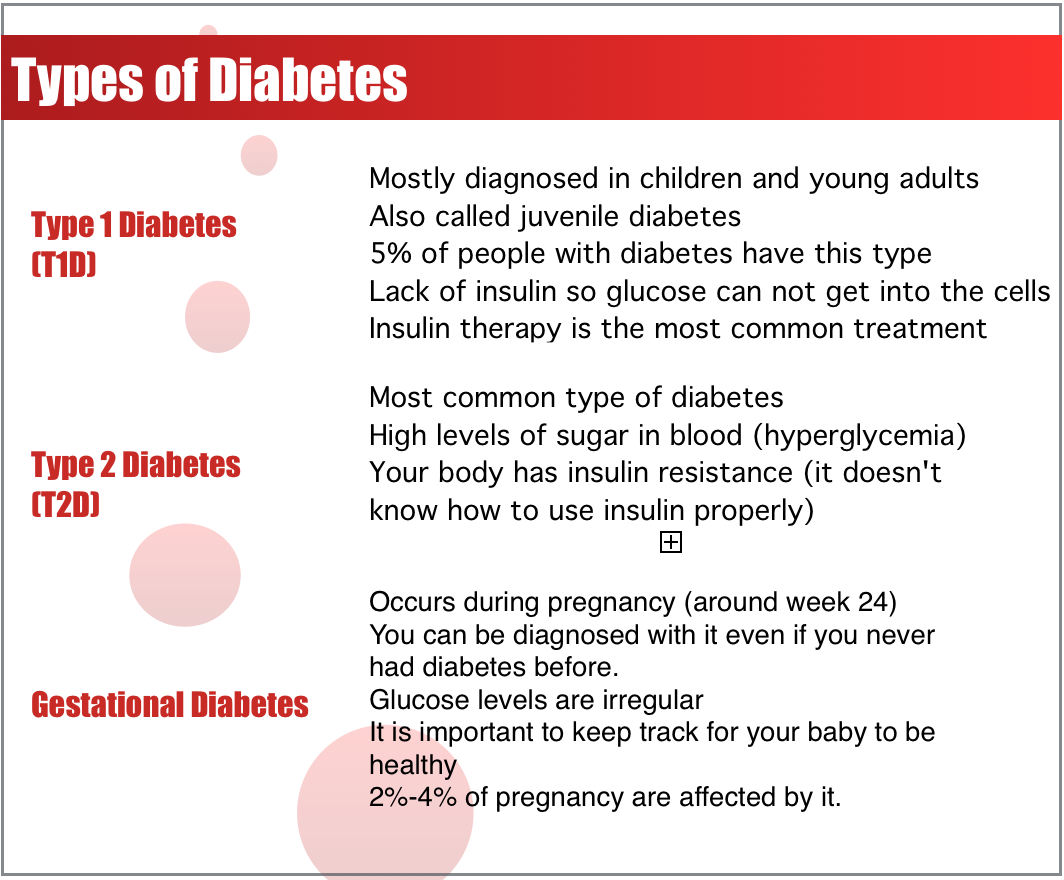 Alpha Gamma Delta was introduced as the philanthropist organization devoted to raising awareness about diabetes. In our previous article this month, we didn't really get into how to put a STOP TO DIABETES.
After all this is the reason why awareness campaigns are so important. It is to put a stop to this disease that is affecting millions of  Americans every year.
Alpha Gamma Delta has put together a stop diabetes playbook. The playbook is designed to help Alpha Gamma Delta  sisters know more about their resources and what they can do as a philanthropist organization. It is also a great resource for anyone who wants to know more about the cause, or get involved in their community.
Here are the topics you will learn from their playbook:
–    An introduction to what they do and the ADA (American Diabetes Association).
–    Information on how to use the ADA resources
–    Examples of community service and volunteering opportunities
–    Link to find local association office
–    Gives you resources for maintaining a healthy lifestyle. Even though most people our age are not affected by diabetes they could be in the future. Prevention is easy!
–    Social media links. The ADA encourages people to share their stories. It is always a great tool to understand the importance of putting a stop to diabetes.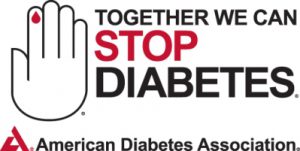 As mentioned, the playbook is mostly focused on ΑΓΔ sisters. However, most of us know someone who has struggled through diabetes and we might want to get involved. The events featured in the community service and volunteering sections can be a great way for you to do your part!
Here are the three main events that the ADA organizes and that ΑΓΔ gets involved in regularly.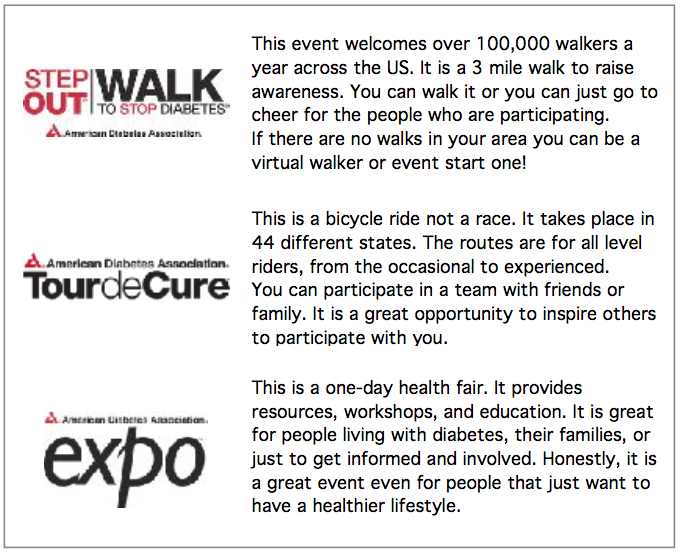 There is one more thing that we think is very important. As with many other diseases, there are many myths around what diabetes is, and what it means to live with it. The American Diabetes Association has a page devoted to clearing up these myths.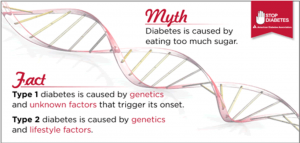 Go to their website to learn about more myths.
Last month was the official diabetes month so a lot was going on. Check out the 2014 video that ΑΓΔ  showed at the International Convention and get some more motivation!